B-Group Series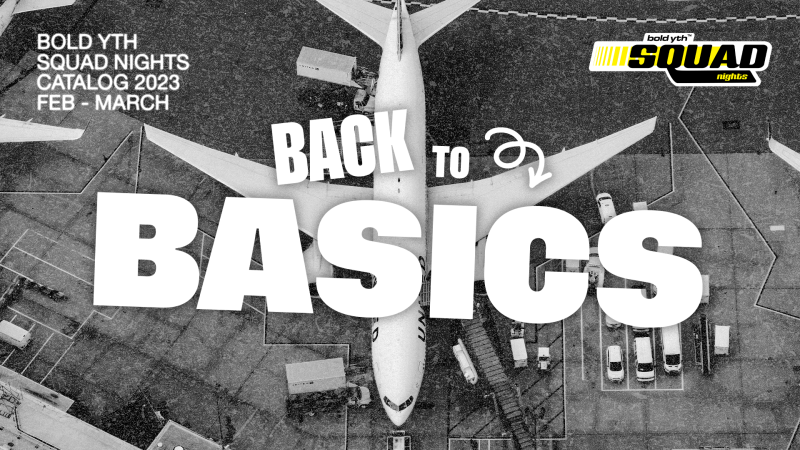 B-Group Series
Back to Basics
What's up, Bold YTH MVMT?! So glad we're in the rhythm of getting back together this year! 2023 we're believing that God is going to bring us BACK TO BASICS! There is no better way to find God's will for our lives and our ministry than to break it down to the foundation of who He is and how we can relate to Him.
As you lean into this material and as you ask yourself questions about how you can incorporate these basic teachings of the Bible to your life ask God to stir a desire. These are all Biblical principles and tools, but ultimately God is the one that can give us the heart to apply it to our lives!

We're excited to see how God is going to move through the lives of our servant leaders and youth in this next season as we dare to believe that the basics of our belief are actually the jet fuel for the movement God is forming within our ministry!
Here are your essentials for this series:
Prayer
Your Bible
This Catalog
Your Squad
That's it. Are you ready? Let's get it!
Pastor Eli and YTH Staff